Powerful torque. Precisely around every curve.
Festool Jigsaw is a specialist in sweeping curves and tight corners. The saw cuts smoothly and effortlessly around every curve and the guidance jaws hold the saw blade in the right position.
Although extremely powerful, the motor actually consumes 30% less energy – not a contradiction in terms, just a guarantee of greater efficiency from the EC-TEC motor and innovative gearing. An impressive 80% of the power generated by the machine is transferred to the saw blade, which you can feel as the Jigsaw cuts through table and kitchen worktops, hardwood and metal.
Video Playlist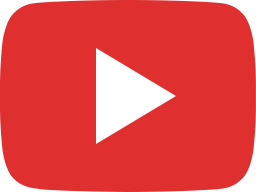 Quick guide to the Festool cordless/corded jigsaws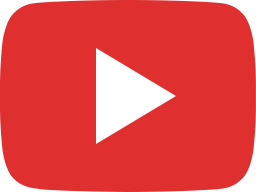 Complete guide to the Festool cordless/corded jigsaws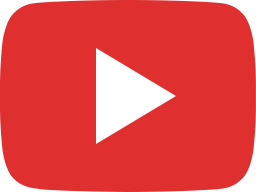 Tool Tip: The EASIEST way to jigsaw internal or external angles 🎯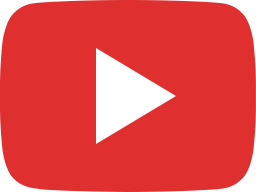 Tool Tip: Matching the jigsaw settings to different materials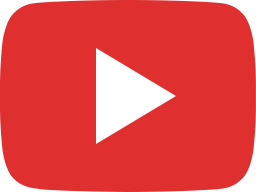 Tool Tip: How to use a splinter guard for chip-free jigsaw cuts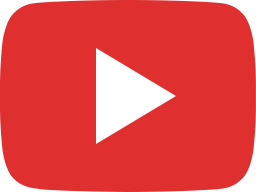 Tool Tip: Setting up for perfect square cuts with the jigsaw
Products