Up to date and complete list of videos from the Festool Australia (YouTube channel).
Channel info": "Official video channel for Festool Australia. This video channel features new Festool products, tutorials and reviews from all around the world."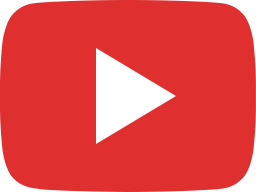 Festool Cordless range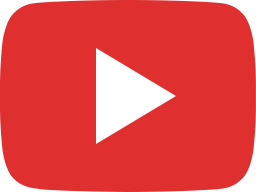 Introduction to 3 in 1 Random Orbital Sander – ROTEX 150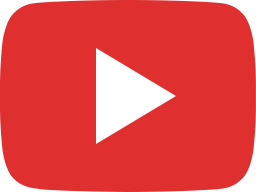 Random orbital sander DEFINITIVE guide – ROTEX RO 150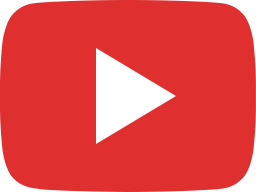 Which is the best saw?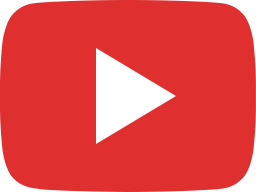 Which is the best plaster sander?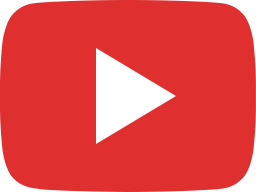 Cordless Sanders DEFINITIVE guide – RTSC 400, DTSC 400, ETSC 125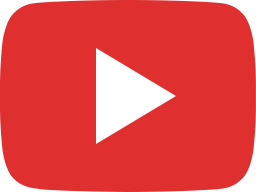 Introduction to the Cordless Sanders – RTSC 400, DTSC 400, ETSC 125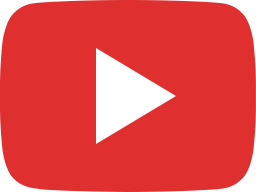 New TSC 55 18V 160mm Cordless Plunge Cut Saw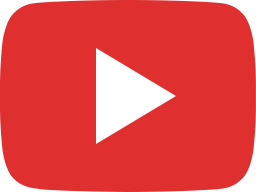 The unbeatable double – TSC 55K & TPC 18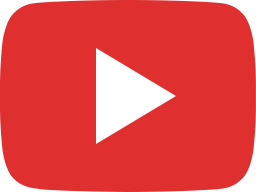 Complete guide to the Festool PLANEX 2 long-reach drywall sander with LED light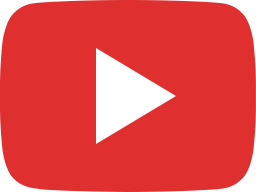 Complete guide to the Festool PLANNEX easy drywall sander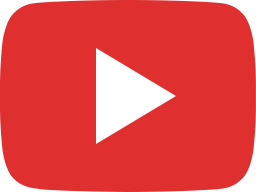 Quick guide to the Festool PLANEX 2 long-reach drywall sander with LED light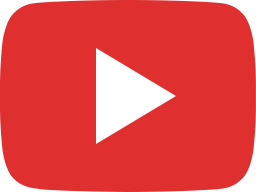 Quick guide to the Festool PLANEX easy drywall sander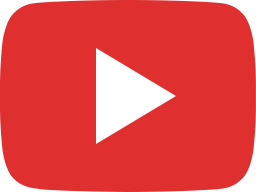 Quick guide to the Festool DWC 18 cordless screw gun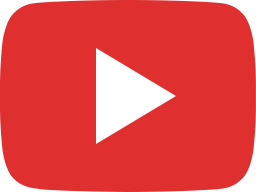 Jeremy Lee's Dresser build using the Festool VS 600 Joining System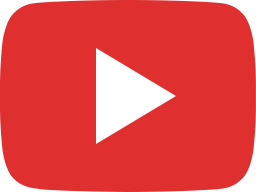 ISC 240 cordless insulation saw comes to Aus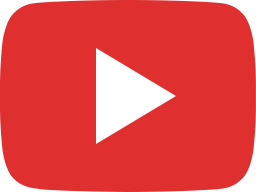 Complete guide to the Festool cordless screw gun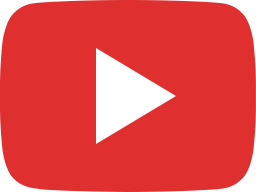 Tool Tip: Cleaning the screw gun's head (no service trip required)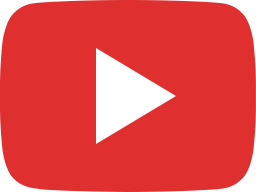 Complete guide to the Festool cordless rotary hammer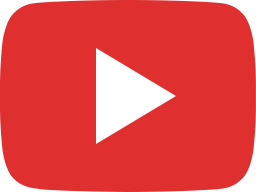 Quick guide to the Festool cordless rotary hammer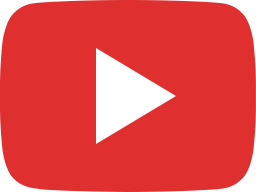 Tool Tip: Setting up for perfect square cuts with the jigsaw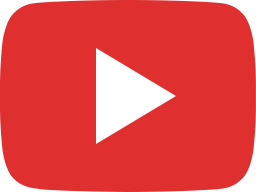 Tool Tip: Wet pick up with Festool dust extractors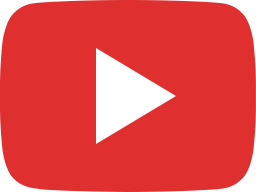 Tool Tip: How to use a splinter guard for chip-free jigsaw cuts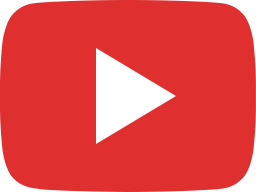 Tool Tip: Matching the jigsaw settings to different materials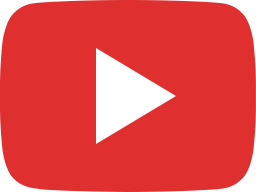 Tool Tip: The EASIEST way to jigsaw internal or external angles 🎯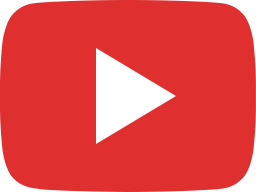 Quick guide to the Festool cordless/corded jigsaws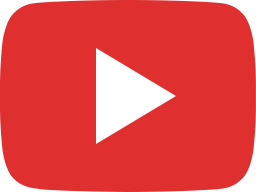 Complete guide to the Festool cordless/corded jigsaws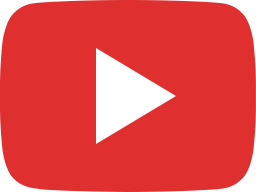 Aussie tradies, it's time to take dust safety seriously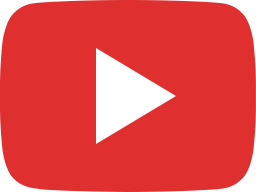 Tool Tip: Transfer angles effortlessly with the combination bevel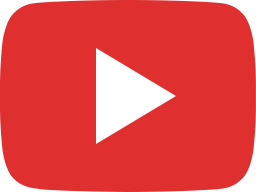 Tool Tip: Perfect routing on rails (thanks to this adapter)