Up to date and complete list of videos from the Festool UK (YouTube channel).
Channel info": "Official Festool Great Britain – Tools for the toughest demands."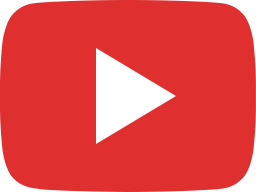 Festool guide rail set: What's in the starter set?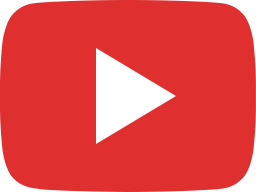 Who's tried guitar solo with the PLANEX M? 👌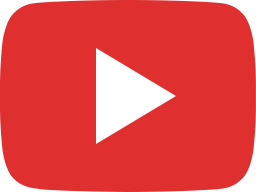 High precision cuts with cordless sliding compound mitre saw KAPEX KSC 60. Clever as a system.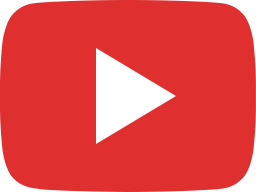 Festool with you everyday: Future of cordless power tools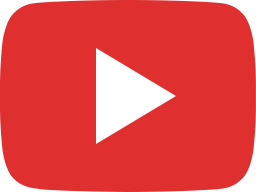 Festool PLANEX long-reach sanders comparison: PLANEX Easy, PLANEX M and PLANEX LHS 2 225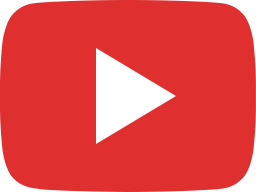 Creating lots of dust with your PLANEX system? Try using GRANAT NET abrasives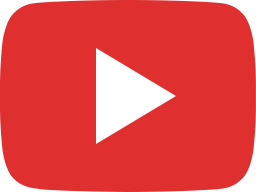 Festool with you everyday: Demonstration day at the training centre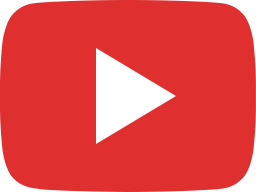 Multi-purpose cordless drill CXS 18 from Festool. For your everyday work.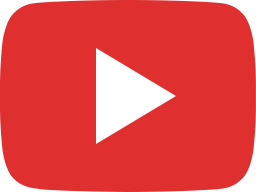 Variable suction control with long-reach sander PLANEX M system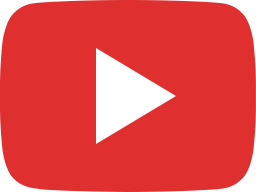 Router OF 1010 R – Lights on for maximum precision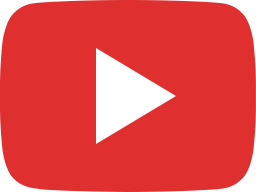 Smallest products in the 12 V range from Festool: cordless drills CXS/TXS 12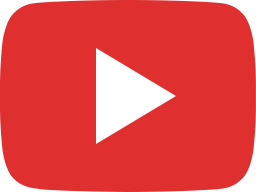 Choose GRANAT abrasives for perfect surface finish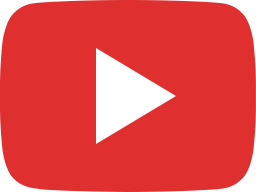 Festool with you everyday: Rory Parker winning phone call from Fix Radio!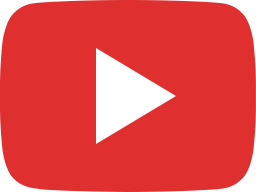 Festool cordless dust extraction. Perfected for your cordless tools.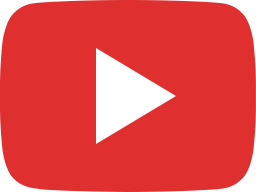 Reduce the swirl marks with your PLANEX system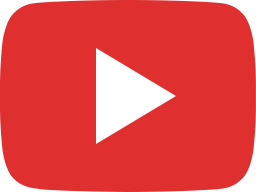 Did you know that cordless drills CXS 12/TXS 12 have FastFix interface compatibility?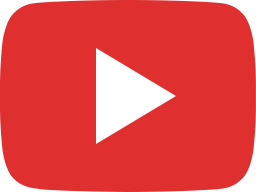 Festool with you everyday: Rory Parker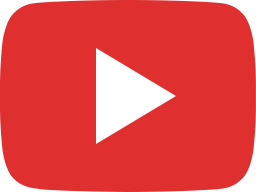 Festool cordless table saw CSC SYS 50 with digital display and maximum precision.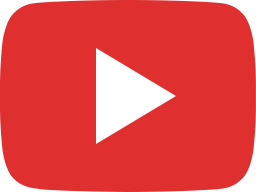 Here's a quick fitting guide for the ExoActive.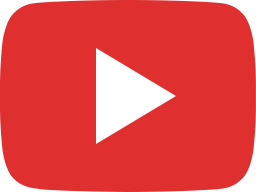 King Without a Crown: Mark Maxfield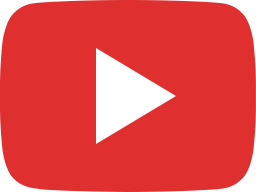 This Halloween we give you a scarily good long-reach sander: PLANEX M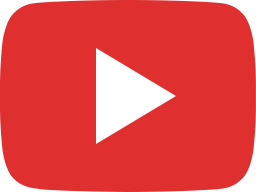 Cordless table saw CSC SYS 50: blade types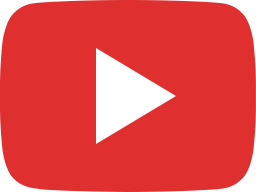 The Festool system enables the highest surface quality and low-dust sanding. Are you a Festool fan?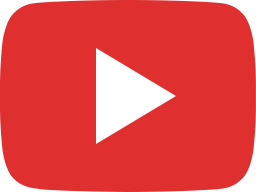 Want precision and power? Choose Festool cordless drill CXS 12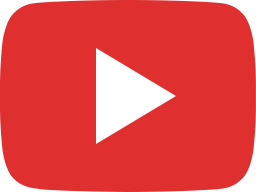 Festool cordless mitre saw SYMMETRIC SYMC 70: handles every corner with you.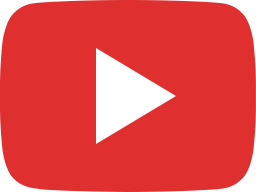 Festool long-reach sander PLANEX LHS 2-M 225: Introduction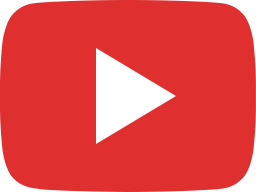 The tool bag in Systainer format from Festool.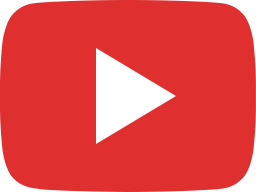 Festool Cordless Mitre Saw SYMMETRIC SYMC 70: Introduction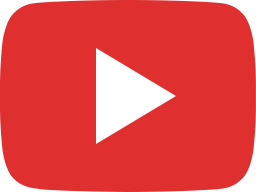 Adjustable suction power to help you when sanding walls and ceilings.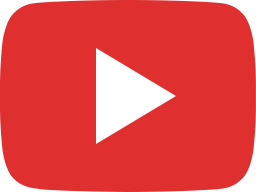 Why Festool trainer Carl loves CXS/TXS 12?