Up to date and complete list of videos from Festool USA (YouTube channel).
Channel info: "Your work matters. Having the right tool for the right job matters, too. Festool makes power tools for craftsmen who demand unmatched performance and precision. You aspire to make each project better than the one before it, and Festool is there to help you constantly push forward. Each of our tools is German-engineered with careful consideration for what craftsmen need to be at the absolute top of their game. Our tools work well alone, but they work even better together — creating a system that allows you to work smarter and more efficiently.
There are other brands to choose from, but only the precision and efficiency provided by Festool allows you to save time, work more comfortably and earn more from your work."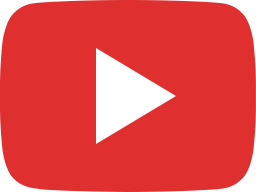 Festool Live Best Of Episode: 117, 118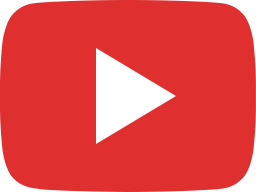 All new Build Series with Brent available now! #festoolme #festool #diyprojects #woodworking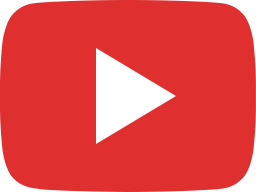 All New Basics with Bent Up Now! #festool #festooldomino #joinery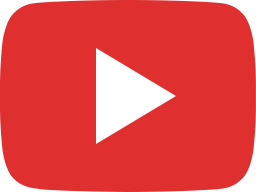 Basics with Bent: Mortise and Tenon Joinery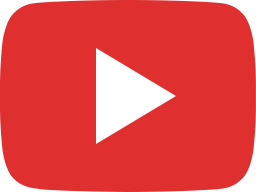 Festool Live Episode 159 – Choosing the Right Track Saw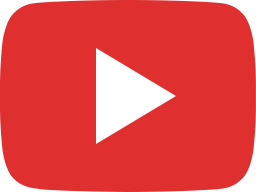 Festool Shoptalk: Episode 26 Nolan Thompson @NolanBuilt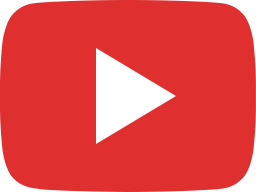 Festool Live Episode 158 – Fast Fix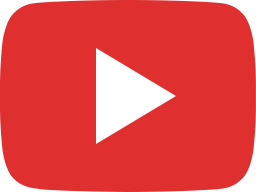 Build Series 8: Fireplace Mantel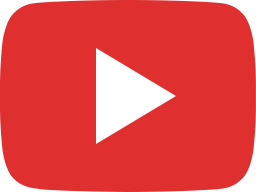 Festool Live Episode 157 – Corded VS Cordless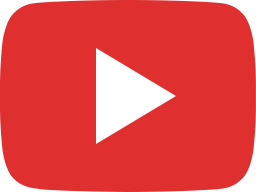 Episode Eleven: Festool "Ask Me Anything"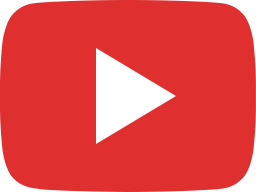 Festool Live Episode 156 – Choosing the Right Drill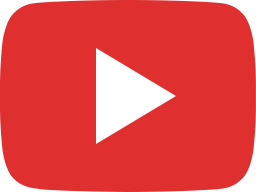 Festool Shoptalk: Episode 25 Drew Witt @wittworks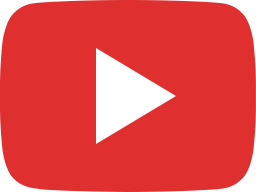 Festool Live Best Of Episode: 115, 116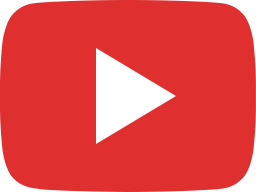 Festool Live Episode 155 – Systainer³ ToolBag Overview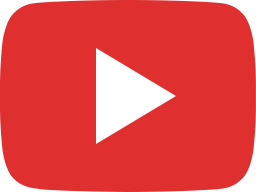 Festool Live Best Of Episode: 113, 114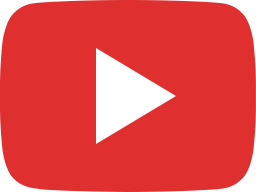 Festool Live Episode 154 – RSC 18 Cordless Reciprocating Saw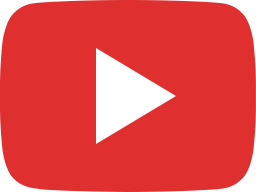 Festool Live Episode 153 CXS 12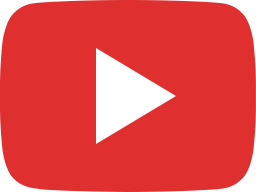 Festool Live Episode 152 CXS 18 and TXS 18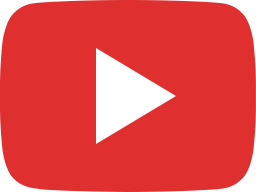 CTC MIDI Bluetooth Paring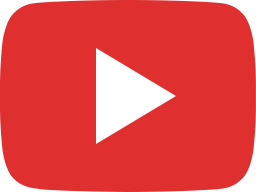 CTC MIDI Quick Start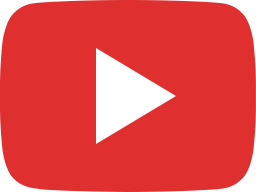 Using your Rotex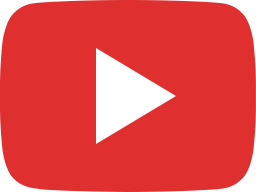 Rotex Quick Start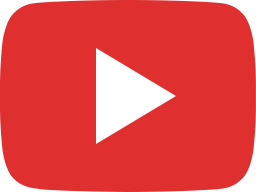 TS 60 Kickback Stop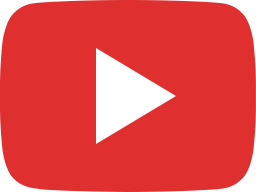 TS 60 Angle Adjustments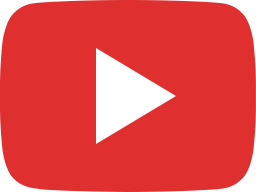 TS 60 Blade Change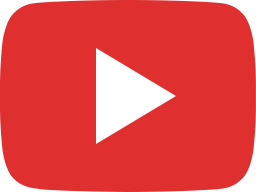 KSC 60 Blade Change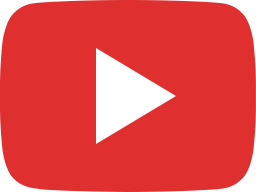 KSC 60 Angle Adjustment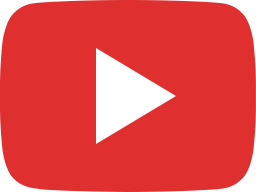 KSC 60 Quick Start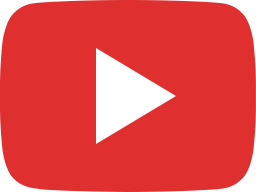 TSV 60 Calibration Quick Start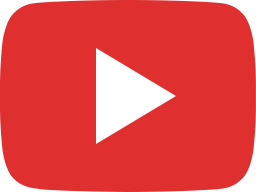 CSC SYS 50 Quick Start