Stumpy Nubs is an excellent woodworking journal and YouTube channel which we thought worth sharing with Ideal Tools customers and visitors.
As Festool have recently released the TKS-80 Table Saw with SawStop technology we thought it timely some videos on table saws would be a great subject to use to highlight some Stumpy Nubs videos.
.
Let's start with a series of five videos covering safety, best practice operation and getting quality results.
Although not showing a Festool table saw in particular, James Hamilton uses his SawStop* cabinet saw to demonstrate plenty of excellent table saw know how, processes and safety tips.
* SawStop is now owned by Tooltechnic Systems (best know for their Festool tools) and has incorporated SawStop flesh sensing technology into their Festool TKS-80 table saw.
Festool table saws follow more European principals with respect to safety and the mandatory use of blade guards, splitters and riving knives. Removing blade guards and splitter/riving knives is far less common in other parts of the world as it is North America, so a lot of time is spend on this subject in this US channel. But it's a good reminder why they exist and why they should be used at every possible opportunity.
Enjoy.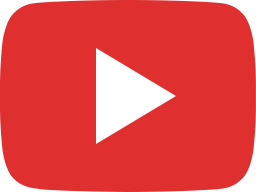 Table saw safety tips you forgot about (or never knew)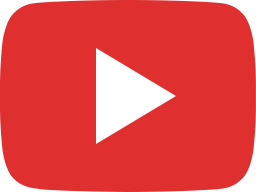 After this video you'll make better table saw RIP cuts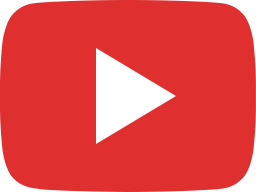 Clever ways to make better table saw crosscuts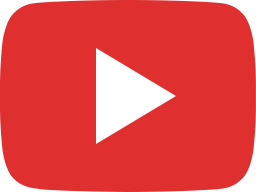 This video will change the way you cut miters and bevels with a table saw!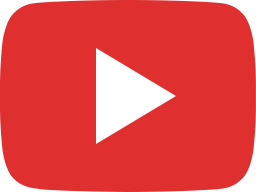 Plywood is difficult to cut on the table saw? Let's fix that…
It's understood James has not used a blade guard in these videos for the sake of clarity, but as he reiterates in many of his videos; he does at all other practicable times. Watch his videos of table saw safety the the importance of blade guards, splitters and riving knives. See these videos on Table Saw Safety. Please USE YOUR BLADE GUARD!
Related Products